MEET THE ONE/SIZE SQUAD
WANT TO LEARN MORE ABOUT USING OUR PRODUCTS? OUR SQUAD IS A FREE PROGRAM TO HELP YOU GET THE MOST OUT OF YOUR ONE/SIZE BEAUTY GLAM!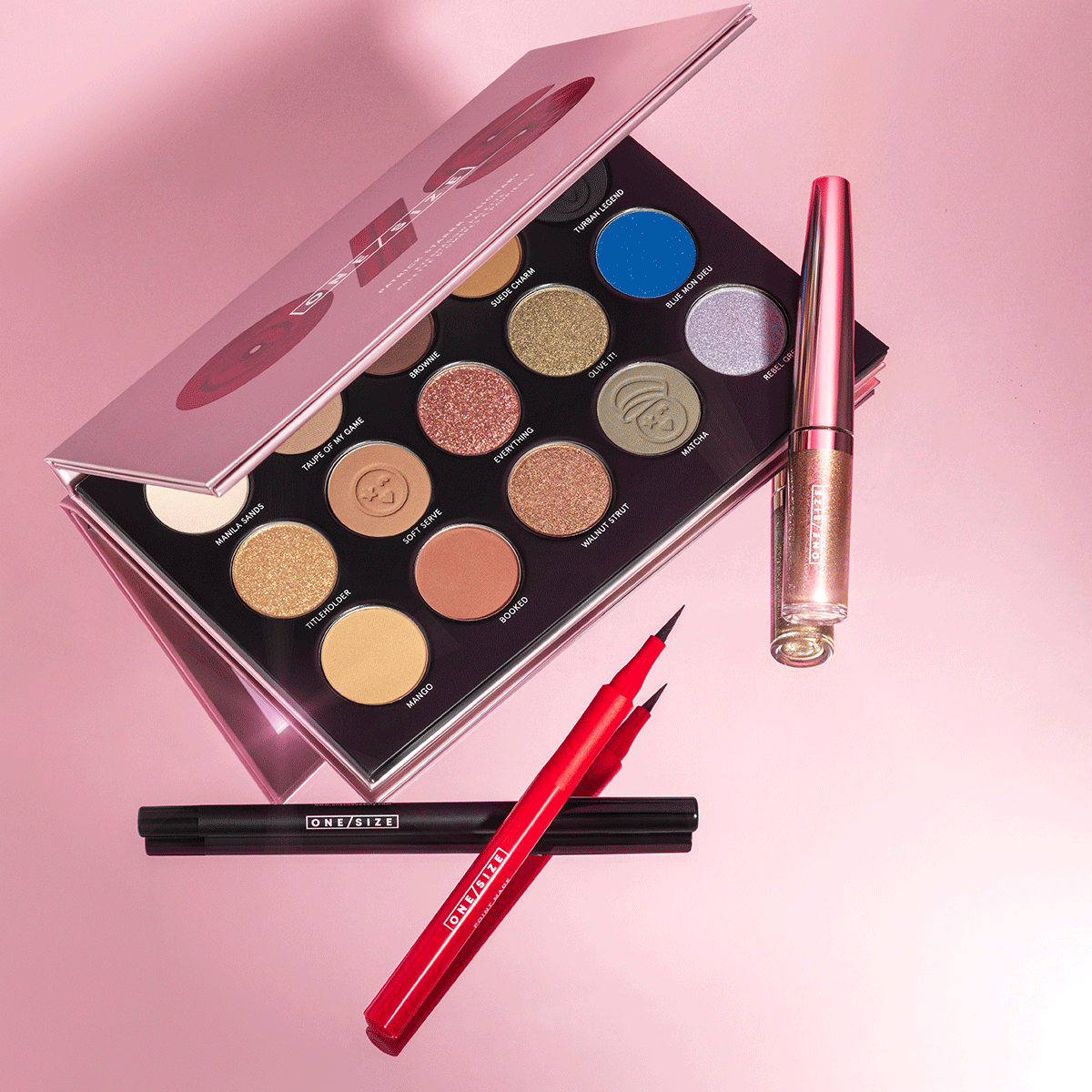 Chat with a REAL specialist by filling out the form below.
For quick product related questions text us at (213) 808-0746.
Hours
Video Chat: Monday, Wednesday, Friday 11AM-3PM PST
Text: Monday, Wednesday, Friday 9AM-5PM PST
ONE/SIZE Squad is a Beauty Advisor service only and cannot help with order questions. For more help, please contact customer support at HELLO@ONESIZEBEAUTY.COM.